DECORATE COLOURFULLY WITH THESE FUN DIY'S
'Tis the season of festivities, generosity and celebrations! It's easy to get swept up in the excitement, but if you're looking to get crafty, check out these 3 simple DIY Christmas decoration ideas.
Eco-friendly and inspired by our wine bottles, they'll be sure to make a colourful impression to your décor this festive season.
Wine cork bauble
With a little creativity, these DIY wine cork bells add just the right dose of Christmas cheer to your tree or door.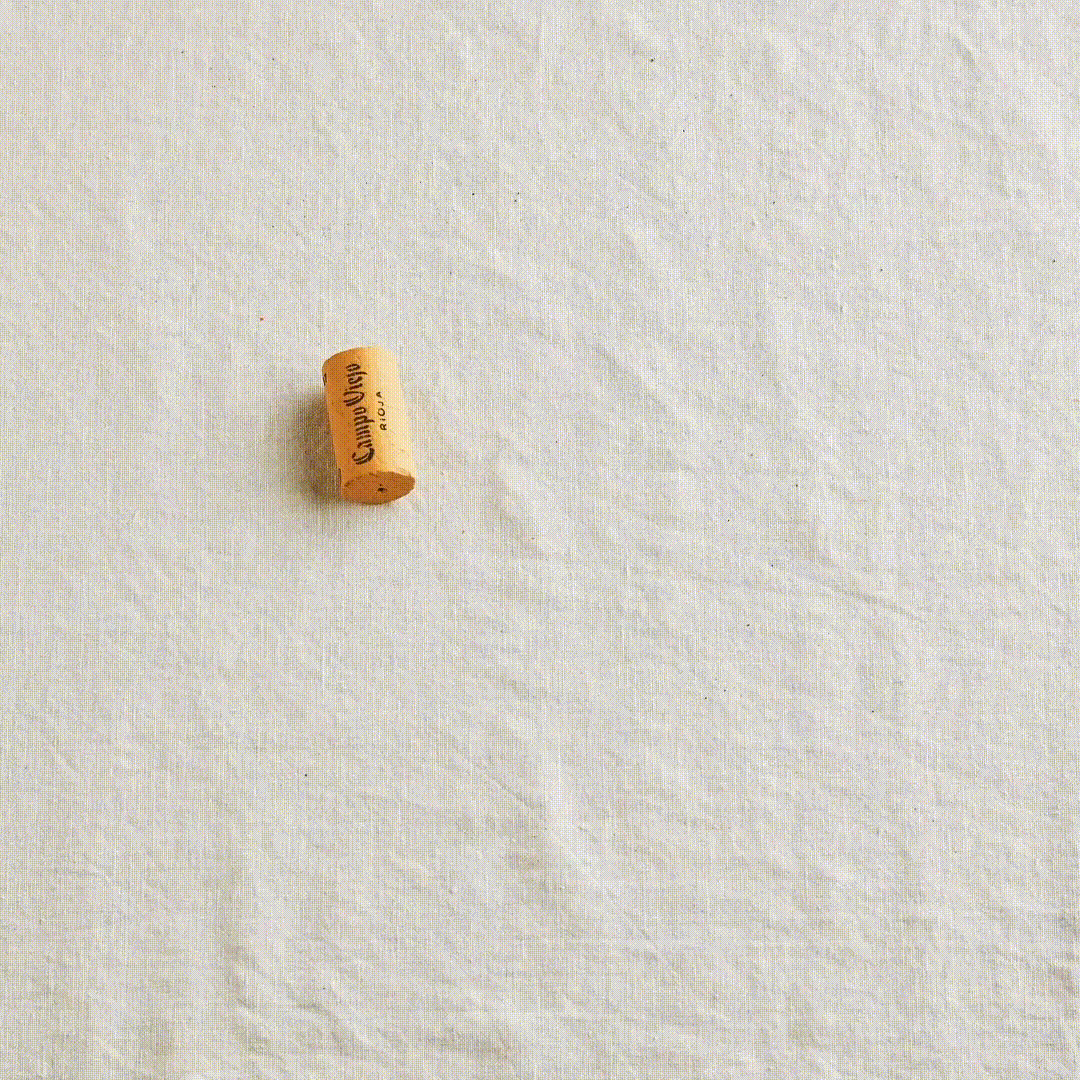 What you need:
Corks
Ribbon
Baubles or bells
Crafting wire
Pliers
Steps:       
Poke a hole all the way through. This can be quite tough so use your muscles. Turn cork and poke through the hole to the other side to ensure a nice clean passage.
Thread the gold wire through the hole, make a loop and attach a bauble – you can use any bauble as long as it's not too heavy. Thread both ends of the wire back into the cork to secure it.
Grab your pre-made bow (or make one using a ribbon of your choice), using a wire tie, secure the ribbon above the bauble below the cork. Snip away excess wire tie.
Using the remaining wire at the top of the cork, create a loop and hang from your tree.
Wine bottle lights
Put your Campo Viejo wine bottles to good use and create a merry and bright atmosphere in your home with this simple and sustainable light bottle.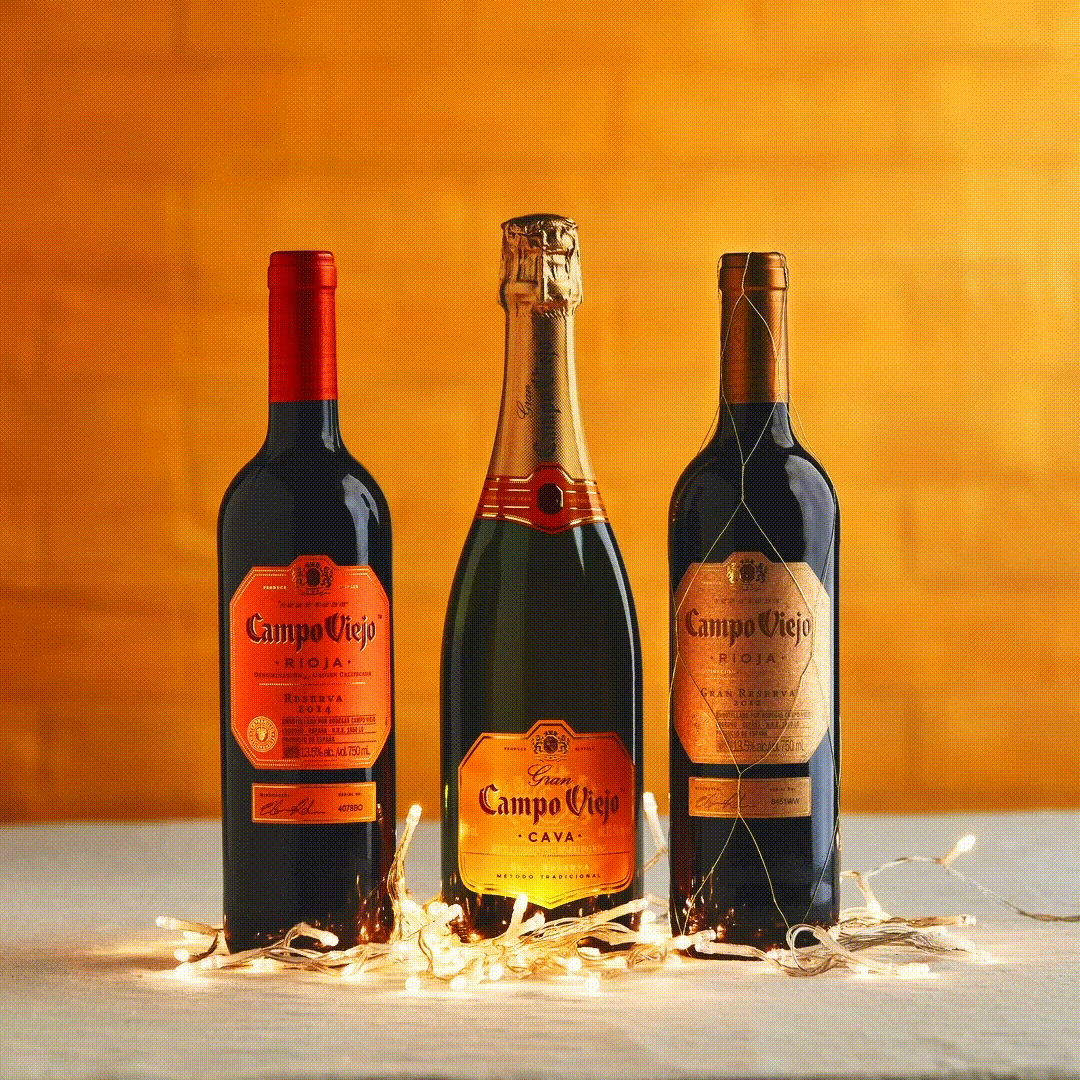 What you need:
Empty wine bottles
Christmas string lights
Steps:  
Clean out wine bottles and leave to dry.
Feed strands of twinkly lights into bottles for a beautiful year-round display.
Cork tree
All it takes is a splash of colour and a little creativity to make these mini wine cork trees.
What you need:
Wine corks
Paint
Hot glue gun or strong craft glue
Steps:          
Pick a few corks to paint and let dry.
Once dry, assemble wine corks in the shape of a Christmas tree/triangle. Make sure to keep two corks aside for the base/trunk.
One-by-one, add a line of glue to the places where the wine corks touch each other. Leave to dry for a few hours.
Glue remaining two corks at the bottom of the tree and let dry.